Bygone windows require expert installation, but presently there is no master installer appointed to your postcode area.
Please continue to submit your request and our Bygone brand expert John Samuels will notify the nearest Master Installer from a neighbouring area.
Alternatively, if you are interested in our award winning Classic Collection, you can select an installer from those shown below.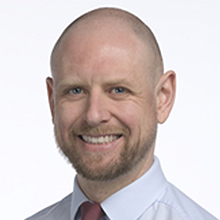 "The communication and customer service has been excellent". - Mrs B – Guildford

"These windows are a premium range but secure, A rated and have a very authentic grained appearance." - GP – Essex

"The conservation officer had to be told that these sash windows weren't timber!" "They're a perfect match for the old ones and for our period property, but are more secure, retain the heat of the room and look great inside and out." - Mr D W – Stoke

"We wanted someone we could trust. Having the double guarantee and back up of bygone themselves was the final reassurance we needed but we shouldn't have worried. Will get them back again next year when we can afford some more" - Mr C K - Derbyshire

"WE DESPERATELY WANTED TO RETAIN THE INTERNAL SHUTTERS" - MRS S.B - OXFORD

"The windows are lovely, the service and installation were excellent, and we're now going to have the rest of them done" - Mrs C. J – Brentwood