The homeowner decided to install bygone sash windows without planning permission and then won the appeal! Guildford council ended up being crystal clear about PVC-U, they banned it.
Windows of such superior quality, that it would be impossible to differentiate between these and timber originals.
Bygone Melody sways Anit-PVC-U Council
Guildford Council were crystal clear about their specifications for properties in the Waterden Road, Conservation Area – they had a total ban on PVC-U!
This posed a problem for a resident of Churchill Road – which falls within the conservation area.
Seeing that many other residents had installed ugly, inappropriate casement windows without permission and wanting to replace his own unsightly tilt and turn windows upstairs (that a former owner had fitted) the homeowner decided to ignore the ruling and install Bygone sash windows, without planning permission. Any sash window had to be better than the awful upstairs windows which destroyed any character of the building.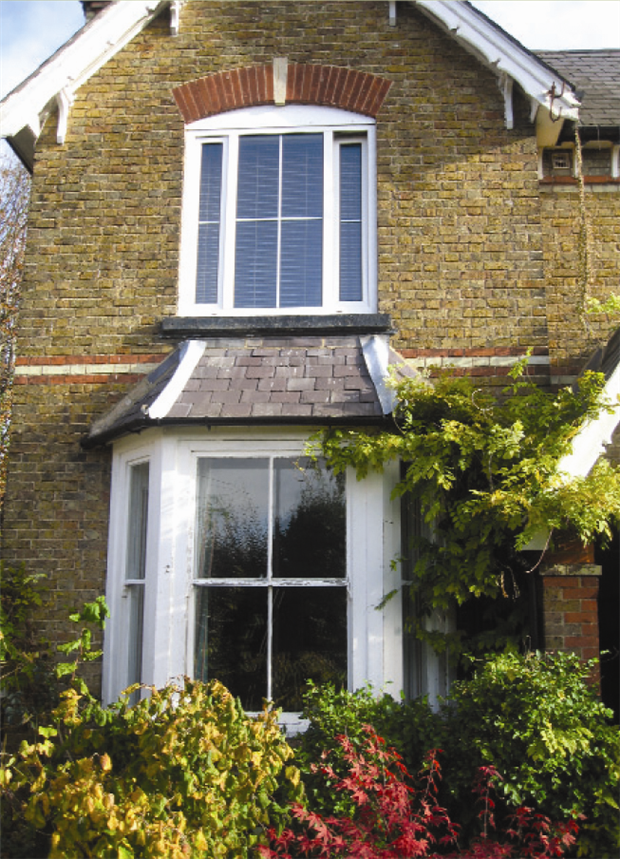 Superior Quality Sash Windows
However, the resident was adamant that the windows he wanted to install were first class which actually retained everything he loved about the local area and he couldn't understand why they shouldn't be allowed.
So passionate was he about his beautiful new windows, that challenged the council to look for themselves, he was determined to win the council round.
Despite being unwilling to even view the property initially, after a heartfelt plea the ultra-anti PVC-U council did take a closer look, and conceded that they were everything the homeowner had said they were, and eventually granted retrospective approval.
They realised just how much the owner cared about the appearance of his property, how much better they were to the earlier tilt turn windows and how much effort he had gone to, to find "windows of such superior quality, that it would be impossible to differentiate between these and timber originals".
Delighted with the decision, the installer was allowed to resume work and complete the installation. Everyone was very happy with the final outcome.
Would you like to know more about this project? Call John Samuels on 0800 0484 671 or complete a form
here
.
The Bygone Collection Guarantee
12
Years
Glass Sealed Unit
12
Years
Paint & Protective Lacquer
12
Years
High Performance Balance
More Private Housing Case Studies