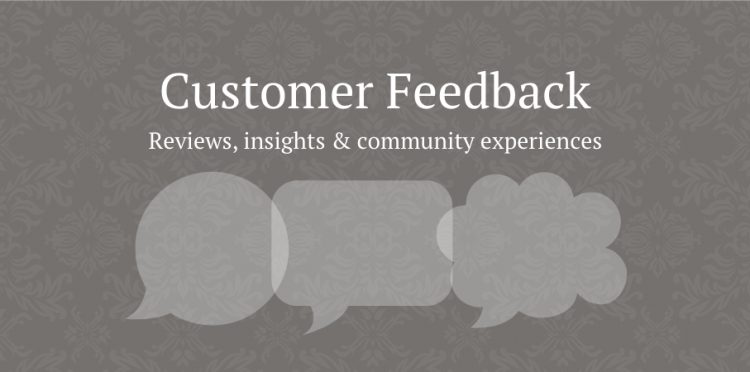 'I'M REALLY IMPRESSED WITH THE SPEED & EFFECTIVENESS HERE' – CUSTOMER TESTIMONIAL
The Masterframe team recently received a wonderful customer testimonial that showcases our team's speed and effectiveness to deliver total customer satisfaction.
When Murat, at leading law firm Karkin & Yuksel, wanted to replace some old white furniture pieces for his sash windows with other matching gold ones, Masterframe was quick to send out samples to the customer to make sure of a perfect match.
At Masterframe, we continue to place equal importance on our customer services to match the high standard in our products, and this glowing review of our services match that.
I am really impressed with the speed and effectiveness here. My issues have been resolved super-fast without any problem.
Thank you for responding to my emails promptly and processing the orders without any delay. The sample items were correct, the packaging was excellent and delivery came on time. I am sure my main delivery will also be the same.
I would also like to personally thank your Managing Director and will mention how you quickly and efficiently resolved my issue.
Much appreciated.
Murat
---