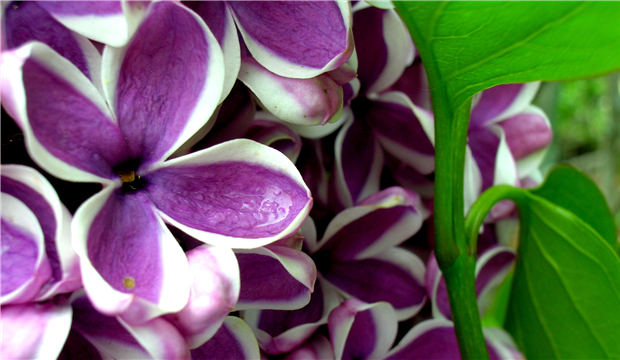 10 POPULAR HOME DECOR TRENDS
Pantone colour of the year – Ultra Violet is a blue based purple hue, although not a traditional spring shade will influence interiors this year creating ambience and stirring our imagination.
Grey will still be a popular neutral, but bolder colours will be introduced with the striking combination of Violet, emerald and navy being widely used.
Velvet and dark woods will work well with the rich new colour combinations and pale Scandinavian inspired woods will take a back seat as the mood changes towards the more glamorous. To compliment the new glamour trend , metallic handles and black marble will be well featured.
Brass will be big and will overtake copper and rose gold in the popularity stakes with brass mirrors and accessories adding more of a luxurious feel to a room.
Brass and marble lighting/lamps will be perfectly on-trend.
Botanical prints and flowers will be popular, with prints that appear sketched by an artist.
Textures are in with wall hangings, rugs and macramé adding a home-made aspect to rooms.
Foliage continues to be popular for all the health benefits that have been much publicised and house plants are featured in every room.
There is a new concept available for carpets that have a shimmer that catches the light and can complement some decorative paint effects to be popular this season.
Look out for the curved sofa, a welcomed alternative to the L-shaped design.
No matter what the trend, our Bygone Collection sash windows are always in vogue and will be at home in any setting.  Our windows are as  bespoke as you are, and we can colour match your window choice to fit in with your chosen colour scheme.  Download our brochure for some more inspiration.
---