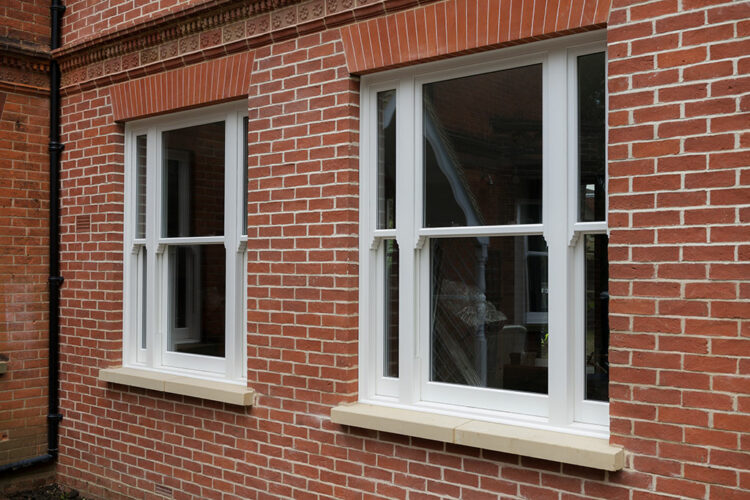 ADD VALUE TO YOUR HOME THIS SUMMER
While you are spending more time at home this summer, it might be a good time to evaluate your lifestyle to see if there are any changes you can make that could offer you more space or an upgrade to the exterior kerb appeal, here are a couple of ideas which we might inspire you to do some more research.
Converting a Garage
A lot of garages today are not fit for purpose having been built in the day when cars were smaller.  In some cases they are now just used as storage space.  These garages can easily be converted into another room to be used as an office, a distinct advantage when more and more people are working from home.
Before you make the decision to do the conversion, it is a good idea to check with your local estate agent to gauge the demographics of buyers and what they might be looking for in terms of accommodation.  Office space could be in higher demand than an extra bedroom with en-suite or vice versa and they might be able to offer advice on how much the conversion would add to the value of your home.
If you are fortunate enough to have a double garage you will still have place to park your car and the added benefit of an extra room.
Because you will be converting an existing structure, you will not need to build your walls from scratch or lay new foundations, you will probably also already have electricity so this will make the conversion more affordable.
You will however need new doors and windows that will integrate well with your home so that the extension blends in seamlessly and it feels like a part of the house.
The work involved in converting a garage will in many cases be classified as permitted development meaning you will not need planning permission, however always contact your local planning authority for confirmation on what is required, prior to starting the project.
Transforming your windows
If you are not ready to do a garage extension and would like to add both beauty and value to your home, why not consider replacing your old timber sash windows.  Over time you will save lots of money on maintenance and because of the way the windows are crafted they will look just like your timber originals.  You also have the added advantage of a full 12 years guarantee so you can enjoy your stunning windows for many years to come.
If you would like some advice then find a Bygone specialist installer near you or download our brochure for some inspiration.
---