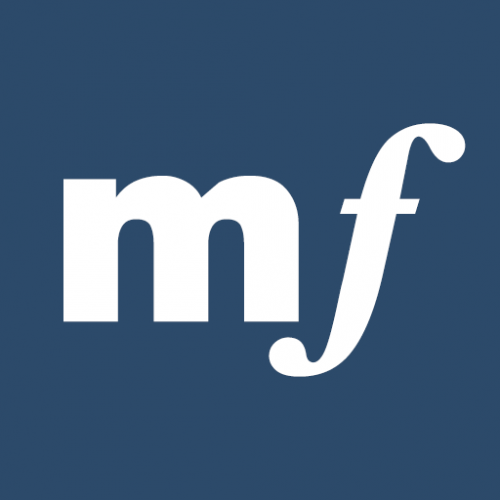 BYGONE COLLECTION MANUFACTURER WINS TOP AWARDS
The news could not have been better received when it was announced  that the Bygone Collection manufacturers had won the top spot along with Listers in the most prestigious of the NFA awards, Fabricator/Manufacturer 2018.
Carol Slade, Sales & Operations Director for Masterframe said "It was a very competitive category and we were nominated alongside 23 big names in the fenestration industry so as a relatively small family business, we are most proud of this achievement.  Special thanks must also go to all our loyal customers who took the time out of their busy days to cast their vote which clinched the positive outcome.  Awards like this offer really great assurance to Bygone Collection customers that they are investing in the best timber alternative sash windows, from an award winning manufacturer."
Then, there was a further announcement that Masterframe Windows had won New Product of the year for Timberweld®, the patented method of creating perfectly sealed timber effect corners, standard on Bygone Symphony sash windows.
Carol said " We consider Timberweld® to be an important product development.  The technology allows us to manufacture sash windows for the Bygone Collection that are as close to the timber originals as possible, complete with perfectly sealed corners.  We are the only sash window manufacturer that have the licence to use the technology and again we know that Bygone Collection customers will be pleased to own windows that come with some a good pedigree."
---