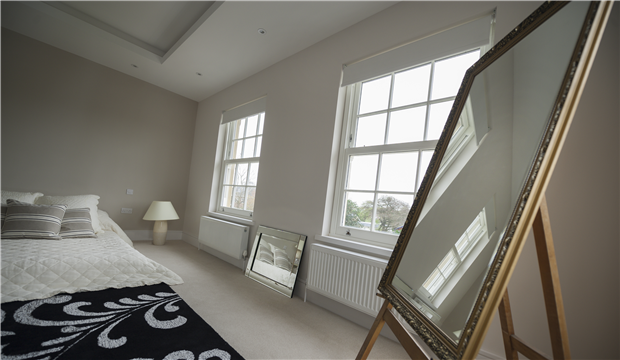 CLEVER WAYS TO GENERATE SOME INCOME FROM YOUR HOME
These days, with rising costs, a home can be expensive to run and keep in tip top condition.  There are some ways that you can make your home work for you to bring in the extra money you may need to upgrade areas of your property or just to generate some extra income.
Commercial storage prices are expensive and you could rent out some of your space such as a spare room or attic for a fraction of the price.  Conduct some research on the internet to find websites that advertise safe storage in your local community.  Before you start to hire out storage do check that your insurance covers damage to property belonging to others.  If you are not covered, then ask your insurer if they can extend your cover or take out a different policy.
If you have an unusual or particularly stylish or trendy property then you might be able to rent it out for photoshoots or as a location for filming.  The rewards are considerable and you can register your home with several companies on the internet.
You could take in a lodger and earn up to £ 7500.00 a year tax free with the Governments Rent and Room scheme or you could offer short-term accommodation for students.  If you are planning a holiday then you can also contact Airbnb to find out how you could let your property out whilst you are away.
If none of the above more invasive options appeal to you and you live near a station or town centre then parking is always in demand for rent. Commuters will snap up the opportunity of parking on your street or driveway.
Whatever opportunity you may wish to pursue, perhaps the extra income will make it possible to replace your windows to enhance your home's kerb appeal.  If the architectural style of your property lends itself to sash windows, then we invite you explore your low maintenance Bygone Collection options.  Download our brochure to get some inspiration and when you are ready to view them up close then find your closest Bygone specialist here.
---