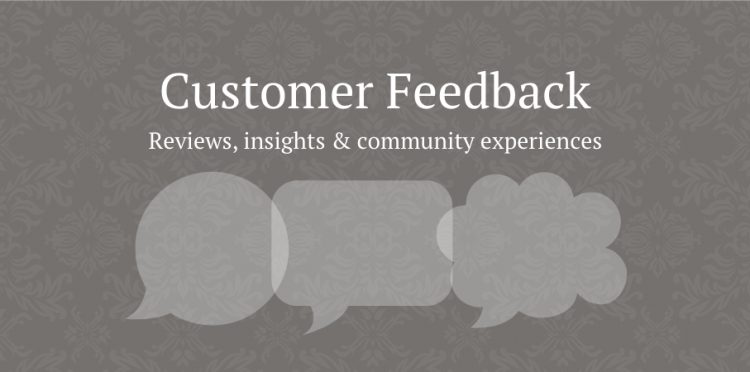 CUSTOMER FEEDBACK – THE BEST AFTER CARE COMPANY
Carol Slade, Managing Director for Masterframe was absolutely delighted to receive a glowing testimonial from a customer that she had personally assisted to obtain new parts for their 15 year old sash windows originally from Masterframe.
The customer had this to say: –
"Dear Carol
I felt I had to write to you to thank you for all your help. As you know we built three townhouses 15 years ago. They have four floors and the importance of the building was about the standard of the finish and the style of the windows. We went with Masterframe for the best quality and appearance of the windows. What I did not realise 15 years ago was that we had found the best after care company. Fifteen years later when I contacted you about a part that was required, you kindly arranged for the part to be sent to me, despite being 5 years out of warranty. Thank you. I do not know any other company that has such attentive customer care.
Your windows obviously continue to look wonderful 15 years on and we never have any hesitation recommending Masterframe to friends and family.
Thank you for your continued care and amazing customer service. Your company Masterframe is simply the best!
Best wishes form a very happy customer.
Emma"
Carol commented "It is the ultimate reward to receive this type of feedback from our customers. We really do strive at all times to provide the very best service ever and to hear that we are succeeding makes us very proud. It was also a testament to our quality that the original Masterframe sash windows, now 15 year old have stood the test of time."
If you are in the market for high quality sash windows that will not only look beautiful and traditional but will also give you many years of smooth service, then read about all your options here Masterframe Bygone Collection.
---