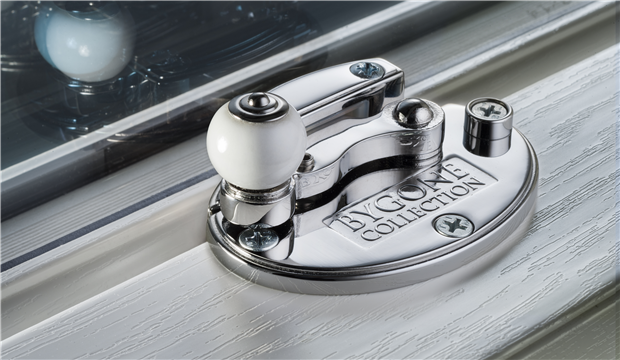 IMPROVING YOUR SECURITY AT HOME
It is well documented, that homes with poor security are a soft target and much more likely to be burgled.  The good news is that there are some simple steps that you can take to improve your security with the minimum amount of effort and cost.
Assess your home from a burglar's perspective. Can you easily get into your house if you are locked out?  Are your fences in good condition and are your possessions on show from outside? Do your windows look insecure with worn down glazing that could present easy forced entry.
Ensure that you are using top quality locks since more than a third of burglars enter though the front door and nearly 30% enter through unlocked doors or windows. Upgrading windows and doors will dramatically improve your home security but ensure that they will provide the necessary security.
Consider lights with motion sensors which are economical to install.
When making use of a tradesperson ensure that they are members of organisations such as Checkatrade or Trusted Trader and that they have guarantees that are insurance backed.
Don't share too much information on social media such as details of when you are to be away on holiday or any new valuable purchases. Don't give away personal details and share photos of your door number or street that could enable a career burglar to seize an opportunity.
Security cameras and systems will not only deter burglars but can lower your premiums.
Another very important security standard to look for is products that are Secured by Design approved. This extremely relevant police backed initiative achieves sustainable reductions in crime and is widely subscribed to within the construction and housebuilding industries nationwide.
Carol Slade, Managing Director of Bygone manufacturer, Masterframe says "All Bygone Collection sash windows are Secured by Design as standard.   Very few products meet these enhanced security levels.  By fully reinforcing the sashes with steel, using robust furniture and reinforced finger latches, and then having them independently tested by SBD, means you can be satisfied  that your windows will be as secure as we claim them to be."
Read more about all the sash windows security benefits to find out more.
---