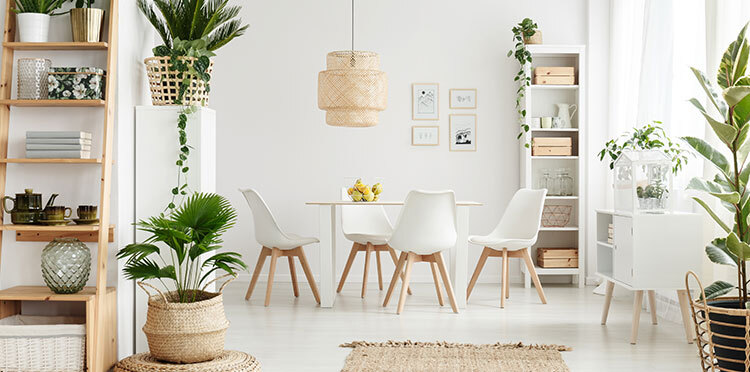 LANCASHIRE COMPANY OWNER PLEADS GUILTY IN COURT
Like it or not, there are people in all walks of life who say anything to get your cash. Sometimes they get caught out, like Mr Aitchison from AAA Windows when Lancashire Trading Standards eventually caught up with him.
Seems Mr Aitchison said to the complainant Mr Matthew Jeff that he could supply and install Bygone Collection sash windows. Mr Jeff, being happy with the price and thinking he was getting the market leading sash window, ordered them, only to find he had being duped.
Mr Aitchison did not get Bygone Collection windows; instead he received an inferior, cheaper alternative which were not a patch on the ones he had ordered.
Alan Burgess, Managing Director of Masterframe Windows, manufacturers of the Bygone Collection says "We were asked to check Mr Aitchison's windows and were quickly able to confirm they were not Bygone sash windows nor even of our manufacture. We could also confirm that Mr Andrew Aitchison of AAA Windows had never been a customer.
With our manufacturer's double guarantee for both product and installation, it is important that we only allow accredited companies to join the Bygone network. They can only sell our windows once we are satisfied they meet our expectations and will honour our commitments."
Mr Aitchison of AAA Windows was summonsed to Court back in 2015, but failed to appear and a warrant was issued for his arrest. He was picked up around the 15th August this year and was bailed to appear at Lancaster Court on 3rd September.
At court he offered a guilty plea to a charge of fraud, for which he received a 161-day suspended prison sentence plus 100 hours unpaid community work. He was also ordered to pay fines, costs and compensation totalling £5,224.
Hopefully Mr Jeff will be reimbursed and Mr Aitchison deterred from making false claims in the future.
Do check for yourself that the company you are using is registered on this web site, before you proceed and remember, if it doesn't say Bygone on the cam catch, then it is not a genuine Bygone sash window.
---