MORE MAGICAL HOME CLEANING SOLUTIONS
Following upon our last article containing old fashioned solutions for successful cleaning, we have a few more old fashioned ideas to get some sparkle into other areas of your home.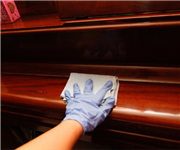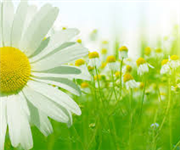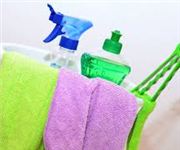 A SOLUTION TO CLEAN PAINTED SURFACES:
Five cups of warm water
¼  cup washing soda
¼ cup white vinegar
½ cup ammonia
Rinse with cool water
SOME WINDOWS CLEANING SOLUTIONS:
Polish windows with crumpled newspaper for a gleaming result, the ink will give the glass an outstanding shine.
Windows and mirrors can be cleaned with exceptionally strong leftover tea without any added sugar.
For sparkling windows use a sponge to apply:
¼ cup of cornflour
1 cup of ammonia
1 cup of white vinegar
5 cups warm water
Remove residue with newspaper or sponge mop.
Another excellent window cleaner:
½ cup of liquid household ammonia
2 cups of 70% isopropyl rubbing alcohol
1 teaspoon washing up liquid
13 cups of water
Place in spray bottle
Or try this simple  solution:
½ cup of ammonia
½ cup of white vinegar
2 tablespoons cornflour
Place in spray bottle, shake well and allow bubbles to settle before cleaning.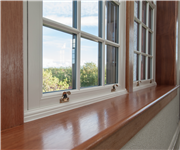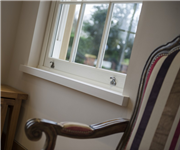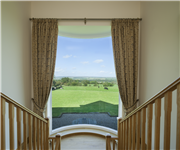 CLEANING FURNITURE:
Clean varnished wood with very strong leftover tea.  The stronger the tea, the better the result!
Wipe white rings off polished surfaces by rubbing the area with a soft cloth that has been dampened with spirits of camphor.
Make your own lemon oil furniture polish:
1 litre liquid paraffin
1 tablespoon of lemon extract
Spray on with a spray bottle and wipe off with a damp cloth
CLEANING LEATHER:
To keep leather furniture clean and supple, buff monthly with a solution of two parts linseed oil to one part vinegar then dry well.
To revitalise leather chairs, rub in a stiffly beaten egg white then polish with a clean dry cloth.
---