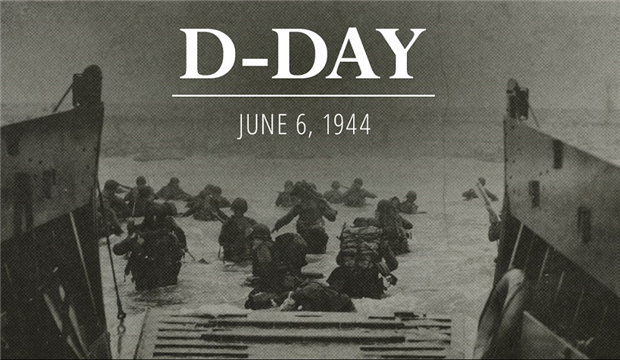 TRIBUTES PAID FOR D DAY 75TH ANNIVERSARY
The Bygone team are today joining the nation in paying tribute to all those that participated and gave their lives in the greatest offensive of all time.  D Day paved the way for the end of the war and the liberation of France and Europe.
Dignitaries from around the world including royalty, heads of state and veterans from the historical day will all be attending a ceremony to mark this momentous occasion.
Theresa May closed her emotional speech by saying "Here in Normandy, the names of those British men and women who lost their lives will forever sit across The Channel from their homeland.
"We'll always remember their courage and conviction.  And to the veterans that are here today – I want to say the only two words I Can – Thank you".
Carol Slade, Managing Director of Masterframe, manufacturers of the Bygone Collection says "Today and forever we must remember all the brave people whose sacrifices made our freedom possible."
---