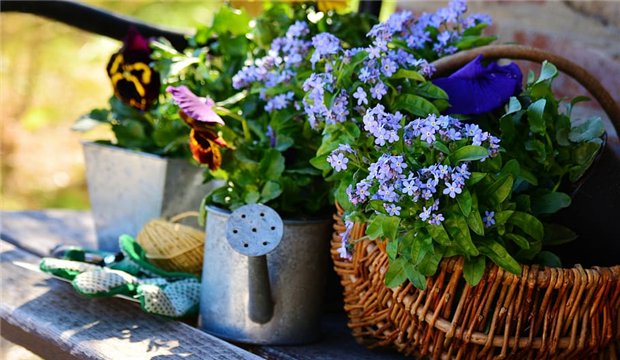 UPLIFTING YOUR MOOD WITH GARDENING DURING SELF ISOLATION
Here's some guidance on uplifting your mood:
It is to be expected that mental health issues could emerge as more people go into self-isolation.  Feelings of boredom, lack of control and frustration could lead to distress.
During isolation, experts have said that it is important to wake up as normal, get dressed and try to do something productive with the day to keep a sense of purpose.  Communicating with family and friends, eating a healthy diet and exercising are all good advice to get you through.
However during these uncertain times there is one certainty we can rely on; spring is still approaching in spite of the coronavirus.  What better activity now than gardening.  Getting in touch with nature naturally lifts the spirit and the fresh air can only invigorate us.  Just because we cannot go to the garden centre to purchase new plants, doesn't mean we can't still work on what we have, even if it's tending to some herb pots.  Many plants are available online for delivery so you could use your spare time to search the internet for new and unusual varieties.
Some things that your garden will thank you for now: –
Divide and lift overgrown clumps of perennials
Top up containers with fresh compost
If you have a dry day then mow the lawn
Mulch and hoe weeds for early control
Prune rose bushes and climbing roses then feed to encourage new strong growth
De-head bulbs to improve future flowering
However you choose to spend your time, keep positive and plan for the happier days ahead.   If you have old original timber sash windows, now might be the time to do some research on replacing them.
Traditional Bygone sash windows are the perfect low maintenance timber alternative and look just like the originals, download our brochure for some information on sash windows in general and all the choices available to you on the Bygone Collection.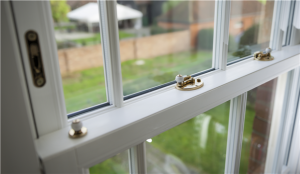 ---