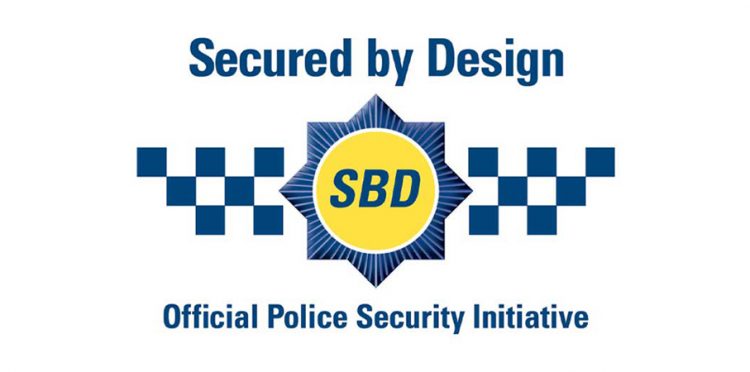 Masterframe Windows Ltd secures continued membership of Secured by Design
Masterframe Windows Ltd, manufacturers of the Bygone sash window Collection has once again recently had their Secured by Design (SBD) status continued for all the windows in the range including Symphony, Harmony and Melody.
Masterframe is a member of Secured by Design, the flagship UK police initiative to help design out crime through the use of high quality, innovative products. In order to achieve this status, the sash windows had to adhere to rigorous test standards required by the police and Secured by Design is the only way for products to achieve police recognition in the UK.
Carol Slade, Managing Director for Masterframe Windows says" As part of our commitment to offer the best sash windows possible, It is very important for us to offer this assurance with our products because the principles of Secured by Design have been proven to reduce crime. We care about the safety of our customers and their possessions and added security is achieved by fully reinforcing our sashes with steel, using robust furniture and reinforced finger latches and then having them independently tested by SBD, ensuring that as a customer you can be satisfied that your windows will be as secure as we claim them to be".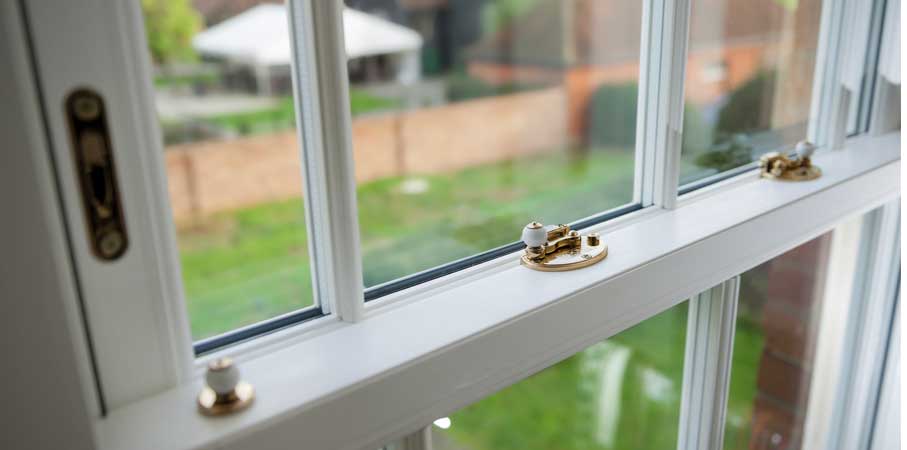 Statistics quoted by SBD are very encouraging such as: –
"In West Yorkshire, research demonstrated that newly built developments built to Secured by Design standards are up to 75% less likely to be burgled. A study by Police Scotland (2017) of 3000 housing association homes built on more than 150 developments in Fife, East Central Scotland, found reductions in crime of 87% every year.
In Glasgow, research demonstrated that refurbished developments employing Secured by Design principles are up to 63% less likely to experience crime."
Carol continues "If you are investing in sash windows from the Bygone Collection, you can rest assured that as specialists, we will have looked at every minute detail that can improve not only the security of our windows but also the longevity and performance. Our windows are secure, built to stand the test of time and come with a full 12 year guarantee".
You can find out more about all the accreditations that come standard with the Bygone sash window collection here
---