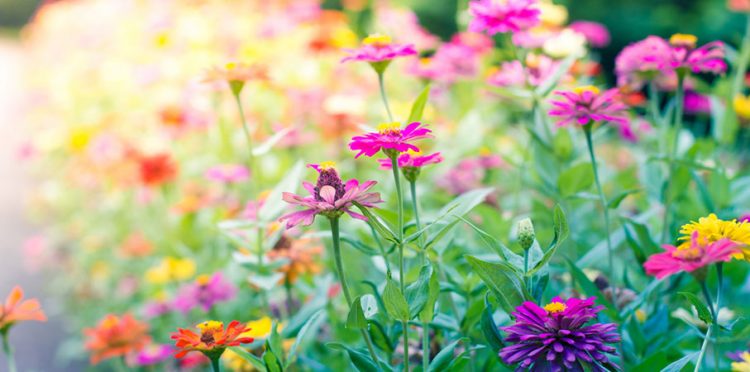 CREATING AN ECO FRIENDLY GARDEN
With all things environmental on everyone's mind and with spring in full flourish; it's time to find out how we can make our special haven more environmentally friendly.
For your garden to be eco-friendly, it does not have to look untamed and even the most contemporary of garden can incorporate all that is needed to achieve your goal.
As with all current trends, look at using materials that have been recycled. Search out hidden treasure in rural yards or junk shops. You can get really creative using recycled material such as old hand made bricks, tin baths or buckets as planters, old scaffolding boards and clay pipes.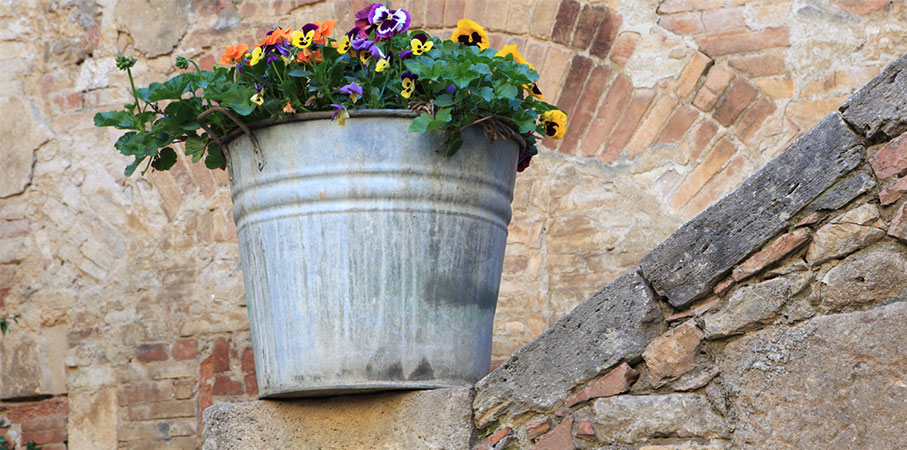 You can also use new paving made from recycled material and a lot of outlets sell fencing, pots and outdoor furniture made out of re-cycled plastic or wood. To keep your carbon foot print low, choose items and materials that are made or sourced locally.
It's really important to look at conserving water and there are many ways to achieve this such as using old oak barrels and installing a butt on every downpipe. Cut water consumption by watering the roots of plants instead of using a sprinkler or have it on a timer.
Cut back on chemicals wherever you can and investigate natural solutions to control greenfly, slugs and caterpillars. Attracting nesting birds by erecting boxes will help with insect control and a wildlife pond will attract many beneficial insects.
Companion planting can also provide chemical free pest control such as:-
French marigolds keep aphids off tomatoes

Leeks and carrots grown together repel both of their pests.

Onions and chives will help control black spot on roses.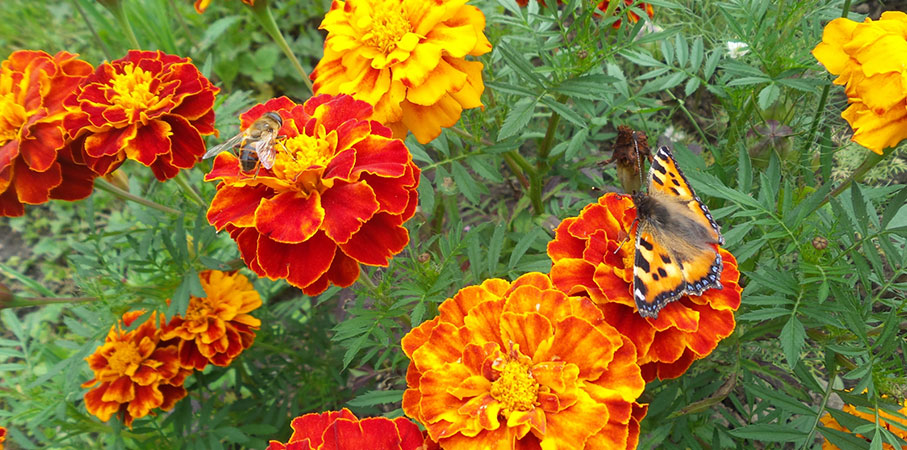 Choosing the right plants will create the perfect habitat for beneficial wildlife and filling the garden with indigenous plants that are easy to grow will attract many bees and butterflies. Herbs are a great choice for attracting insects and a wonderful money saving investment for the keen cook.
If you are having a total home refresh this spring and in the market for some beautiful new sash windows, then look no further than the Bygone Collection. Rest assured that in choosing low maintenance PVC-U sash windows, you are investing in energy efficient windows that will last in excess of 35 years, after which they can be re-cycled up to 10 times.
Find out all about your choices here.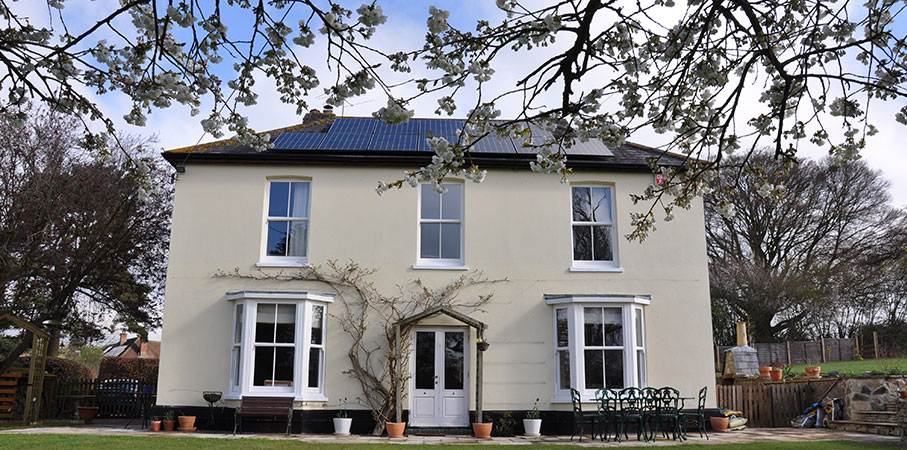 ---