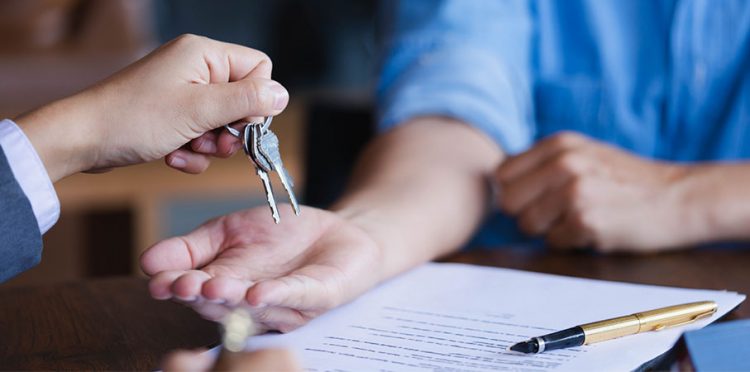 WHAT LIES IN STORE WHEN THE STAMP DUTY HOLIDAY ENDS
There are now just over three weeks left until the stamp duty holiday deadline and time is now short for buyers to complete by that date.  So what is the outlook for the months ahead if you have missed the June 30th deadline?
Reduced rates on offer until 30th September 2021
There will still be savings to be made with reduced rates on offer if you are buying a property from 1st July until 30th September 2021. During this time period in England and Northern Ireland, there will be no stamp duty required on the first £250,000 of the property value unless it is a second home. From the 1st of October 2021, it will revert back to £125,000 of the property value.
First Time Buyers
First-time buyers purchasing a property for £300,000 or less have not paid stamp duty since 2017. In 2020, stamp duty relief was raised to £500,000  but buyers still only paid 0% up to a £300,000  property value and 5% on the remainder up to the value of £500,000, this arrangement had no real effect. Those purchasing properties with a value in excess of £500,000 do not receive any relief. The law states that to qualify as a first-time buyer you must not have previously owned a property either in the UK or abroad.
Non-UK Residents:
Since 1st April 2021, there is a 2% surcharge on properties purchased by foreign buyers. The surcharge is levied on top of the regular stamp duty rates for residential and second homes. Even if you intend to live in the property or if you already own a residential property, if you are a non-resident then the surcharge will still apply.
Is it still a good time for buying or selling a property?
With the stamp duty holiday ending and if you have just started the process, you will not have time to complete but there is still time to take advantage of the tapered rates on offer. Although there are no further anticipated stamp duty savings past 1st October 2021, the government could still make changes to stimulate the market.
Many Experts do predict that the market will slow after the stamp duty holiday ends and rates begin to taper, but low mortgage rates and higher loan-to-value mortgage products could help the market remain buoyant for some time yet.
If you need new sash windows consider the beautiful Bygone Collection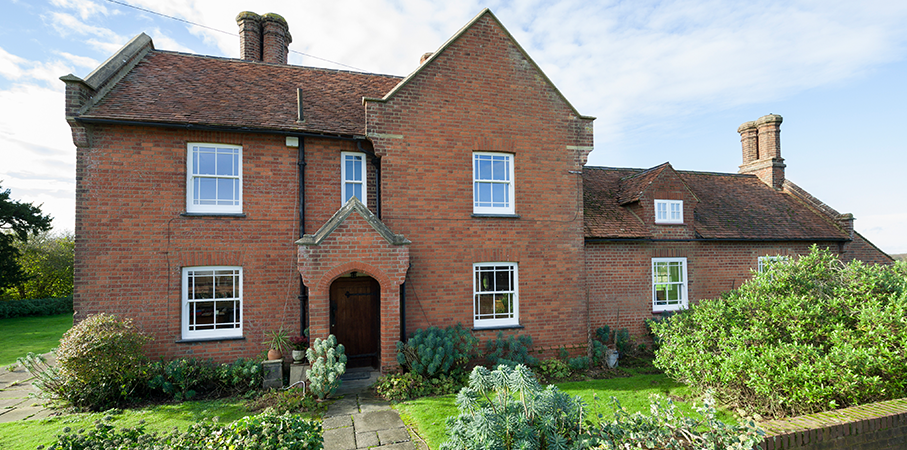 If you have purchased a new home that has timber original sash windows that need replacing and you have benefitted from any stamp duty saving, then please consider the Bygone Collection, a beautiful low maintenance alternative. Choosing the right windows to match the architectural style of your home will maintain its value and give you many years of smooth service with none of the costs of re-painting over time.
Read more about all your options for the style color and design of your new sash windows here
---