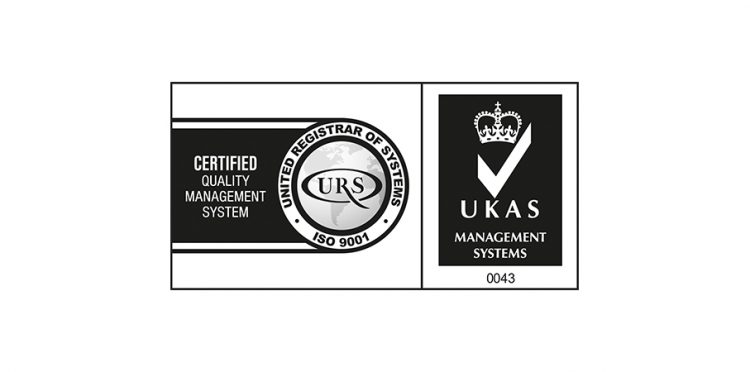 SUCCESSFUL ISO 9001 AUDIT FOR MASTERFRAME
Due to coronavirus and social distancing, URS carried out a very unusual audit recently on Masterframe's ISO 9001 quality management system. The URS auditor conducted a telephonic audit which called for in depth proof of compliance with the Masterframe ISO policy being provided by e-mail. Ray Rabett, Technical & Compliance Director said "In these extremely difficult times and after a lock-down earlier in the year, I am delighted to report that the audit was successful and that our certification has been continued.
The audit always identifies areas of improvement for the business; however under the circumstances we were grateful that the two identified were not major enough to impact on our certification."
ISO 9001 is an important accreditation for customers to look for because it sets standards for the business that ensures it is run according to internationally recognised standards. It guarantees consistency of production and customers can be assured that the company is committed to continuous improvement and conformity to regulatory requirements.
Other reasons to invest in Masterframe sash windows are that they come with the highly prized BBA certification of quality, have police approved Secured by Design options, hold BFRC 'A' energy rated certificates and are the 2019 National Fenestration Timber Alternative Company award winner. The company also offers very generous product guarantees with 12 years on the Bygone Collection and 10 years on the Classic Collection.
To find out more about all your options download your choice of brochures here.
---