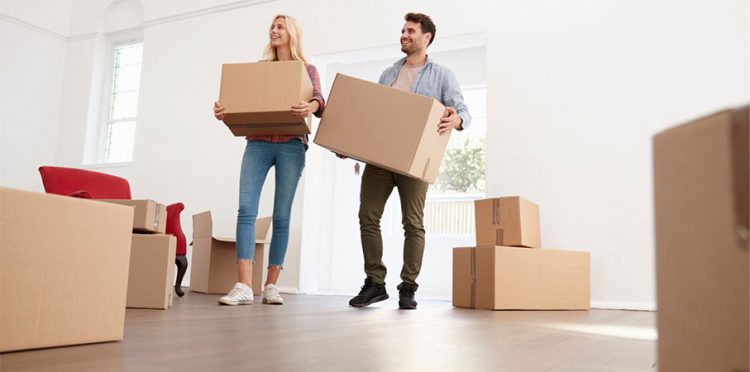 STAMP DUTY HOLIDAY – NOW BUYERS CAN ADD INSTANT VALUE TO THEIR NEW HOMES
Last summer, the government temporarily increased the amount at which stamp duty is paid to £500,000, for property sales in England and Northern Ireland. The stamp duty holiday was a windfall for buyers, saving homeowners an average £ 11, 556 according to Halifax.
This welcomed tax break, designed to stimulate the housing marketing and restore confidence during challenging times, was due to end on 31 March. To the relief of many buyers who were desperately trying to complete their purchase on time, it was announced in the budget that this will now end on 30 June 2021.
After this date, the starting rate of stamp duty will be £250,000 until the end of September 2021. Stamp duty will then return to the usual level of £125,000.
In addition to this extension, Mr Sunak also said that government would launch a scheme which would guarantee first time home buyers 95% mortgages to help people to get on to the property ladder.
Carol Slade Managing Director for Masterframe Windows says" It is often difficult for those buying a new home to spend money on upgrading features that will add instant value to their homes and provide a whole new aesthetic.
With the stamp duty holiday, it will now be possible for buyers to make the right choice to replace old draughty sash windows with new up to date, high performance alternatives that look just like timber. We are certain that not only will proud new home owners fall in love with the beautiful Bygone Collection, but they can be assured they are getting sash windows that will last in excess of 35 years, do not require re-painting and need only simple cleaning to keep them looking at their best.
Carol continues "When deciding on the décor for their new home, this would also be the ideal time for homeowners to decide if they wanted their sash windows in a colour of their choice. From simply elegant to most adventurous, we can colour match to all leading brand paint supplier palettes and have a new colour configurator on our website that can help them pick the perfect shade.
Buying a new home is an exciting and life changing experience and choosing the right windows to match the architectural style of the home will maintain the value and enhance the kerb appeal. "
Find out more about all the traditional features and benefits of the Bygone Sash Window Collection at www.masterframe.co.uk and experiment with the colour configurator here.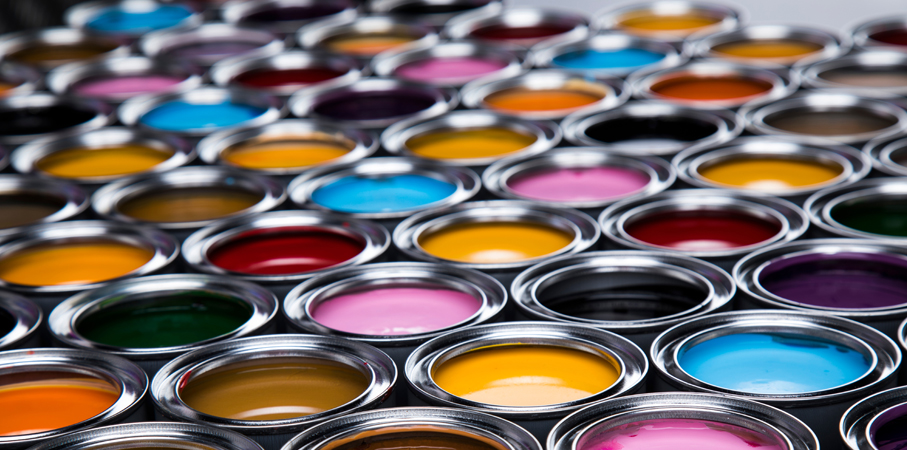 ---