SOME ELEMENTS THAT EXPERTS BELIEVE ARE DATING OUR INTERIORS RIGHT NOW AND HOW TO FIX THEM
We all grow naturally attached to our possessions and with the passing of time; we might not notice that some of them could do with an update. Making these changes can be quite a minor endeavour and with some clever shopping or DIY, changes can be made to transform your interior into a fresher, more up to date and interesting version.
• Mass produced signs 'live, love, shine' etc. are no longer in vogue and the trend is towards replacing these with truly unique artwork such as line drawings, oil paintings and even botanical prints. It could be a fun-filled mission to look for these at online auctions, second hand and even charity shops which are presently brimming with all sorts of treasures.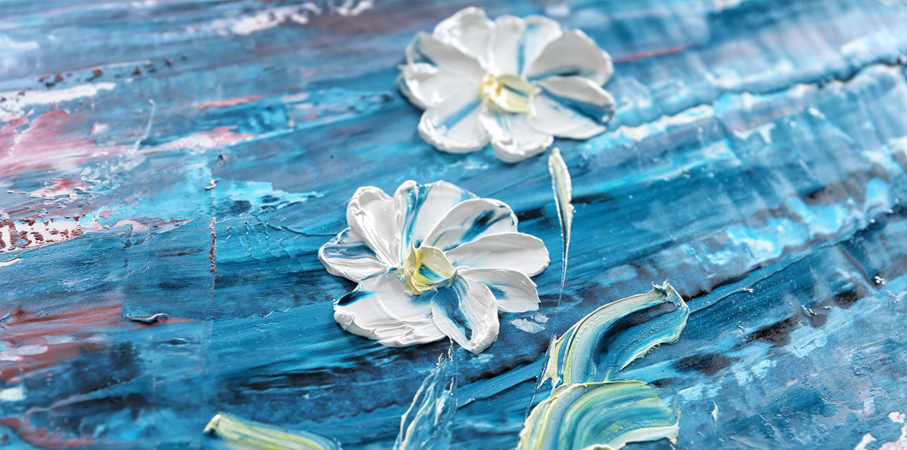 • Unnaturally distressed furniture is losing its appeal and the trend is to seek out real Vintage items which, even with some flaws will give you a true character piece. Websites such as Facebook Marketplace and Etsy will offer many options and don't be afraid to use furniture for a different purpose to what it was originally intended to maximise value.
• In general 'Faux' items are losing favour as we turn to less plastic and more organic materials. Fresh flower and plants will replace fake for a more natural look that brings all the benefits of nature indoors.
• Grey has been the colour of choice for the past decade and though that is not set to change it can now be paired with some warmer, more uplifting neutrals for a more up to date look. Interestingly one of Pantone colours of the year was named as 'Ultimate Grey' alongside 'Illuminating' a cheerful, warming yellow. If you are not a lover of bright colour then choose a layered mix of neutrals instead of one grey tone.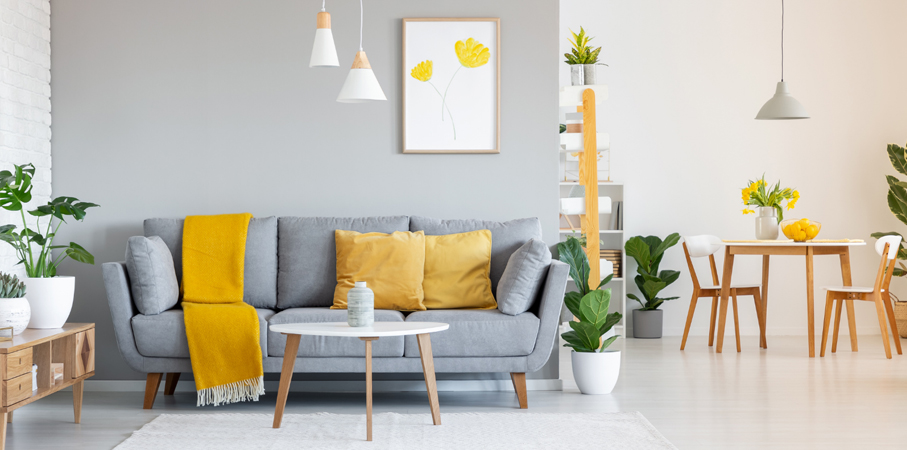 • Although an all-time classic, white kitchens are now getting a splash of colour which can be added with contrasting cupboard colours or just an interesting coloured focal point for a quick update.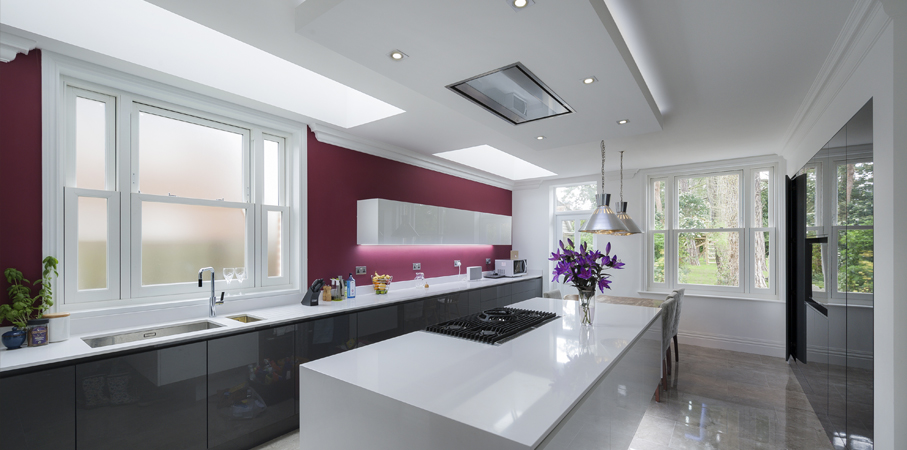 If you are going for a total seasonal refresh and want to increase both the value and kerb appeal of your home, consider replacing your old original timber sash windows with beautiful low maintenance versions from the Bygone Collection.
Once replaced, your windows will need only minimum maintenance to keep them looking their best for years to come. If you would like to get more adventurous with colour, then there are so many options at your disposal. You can visit our colour configurator here to try the colour of your choice on our sash windows to see if you think it would work for your home.
For all your options and to find a Bygone Master Installer near you visit www.masterframe.co.uk.
---