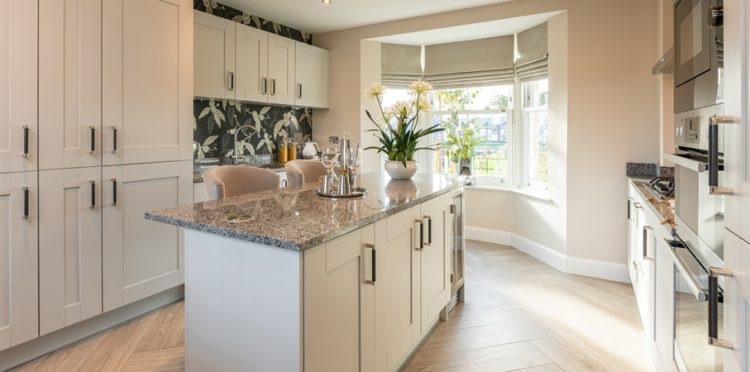 SUSTAINABLE DESIGN TRENDS FOR 2021
2020 was year when many of us spent more time at home than anywhere else and in 2021, although there is a road map out of lockdown, it is looking like we will still be spending a lot of time at home in the year to come.
Design trends for 2021 are focusing on using our space well, incorporating a lot of greenery into the home to establish our connection with nature, utilising sustainable materials in decorating and upcycling and re-purposing where we can. Some of the trends we will see continuing in 2021 are: –
Energy Efficiency:
We will be looking at energy efficiency when we choose new appliances and although these might come with a higher price tag up front, they will lower energy costs over time and even pay for themselves in the short term. These appliances are also better for the environment in general which is something we are all aware of as the global crisis deepens.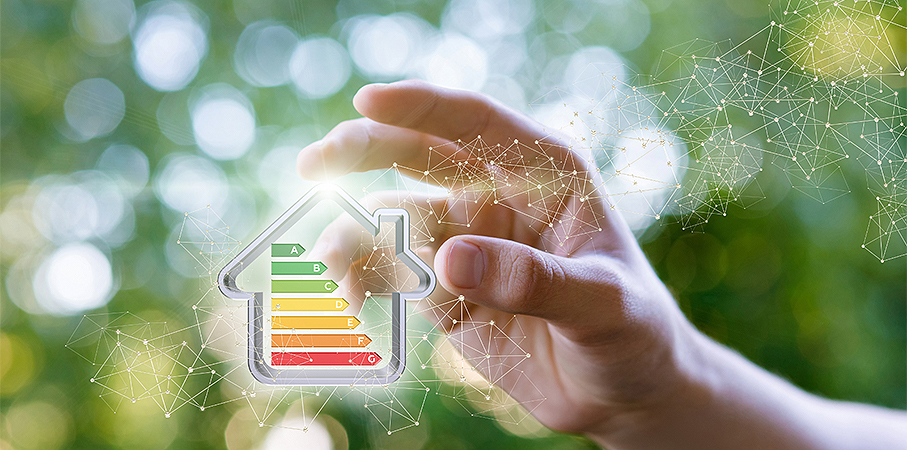 Bringing nature indoors:
Having spent so much of our time at home over the last year has made many of us long for a deeper connection with nature. The added advantage that plants bring to the environment is that they improve the air quality in the home, reduce toxins and enhance your mood too.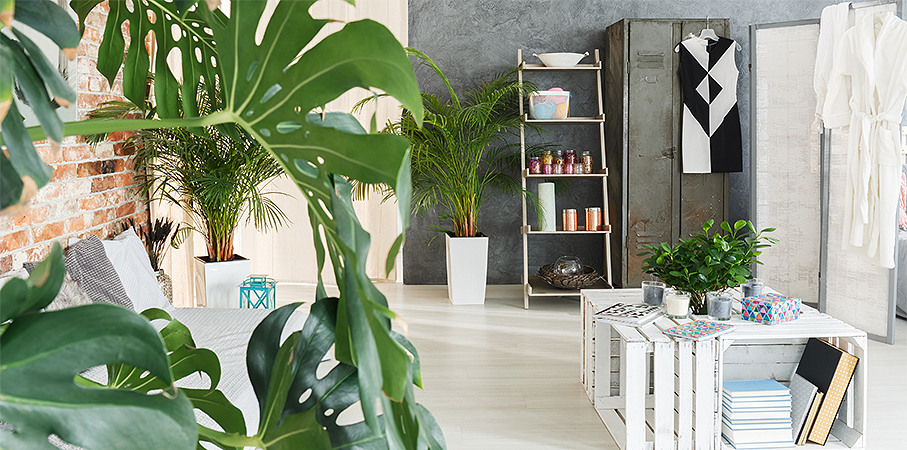 Repurposed décor:
The pandemic has made people look at design differently and we are concentrating on re-using items wherever possible, re-purposing and upcycling too. The focus is on longevity and so the shift is also back towards buying more expensive, quality items that last, or seeking out unique items that might need a little work to upgrade to something extra special and unique at a low cost.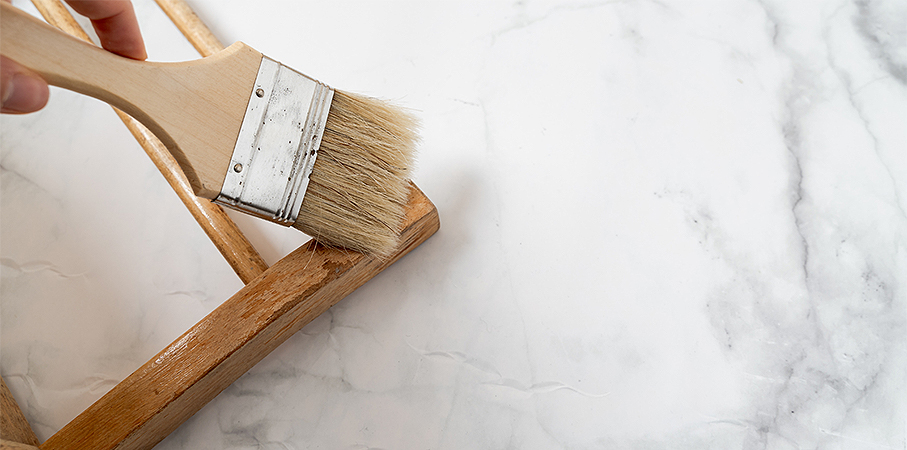 Sustainable building materials:
People will be looking to use more organic options like wood, wool and stone in their building design, however, when doing so it is vital to be aware to check for certifications, like FSC-certified wood from sustainable forests.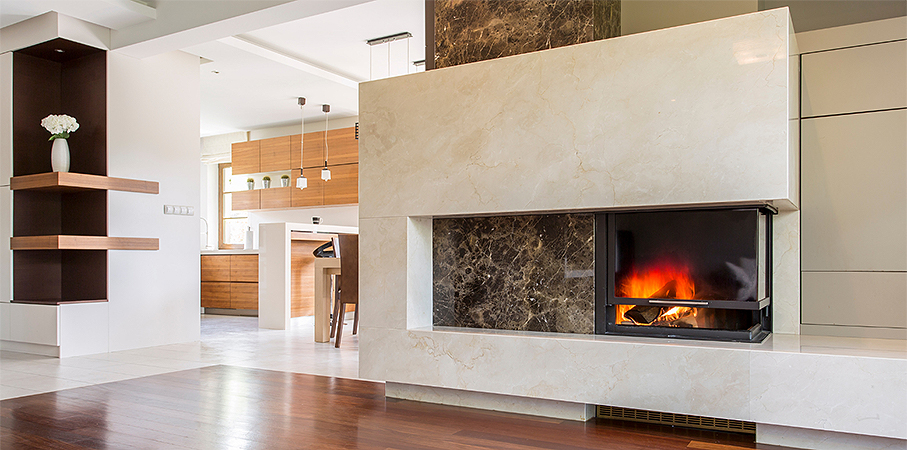 Functional features made from metal:
Metals, such as steel and aluminium are a popular investment as they are not only robust but promise to last a lifetime, making them a good, sustainable material. Metal works well for tables, chairs and radiators and metal is widely recyclable so there is no impact on the environment.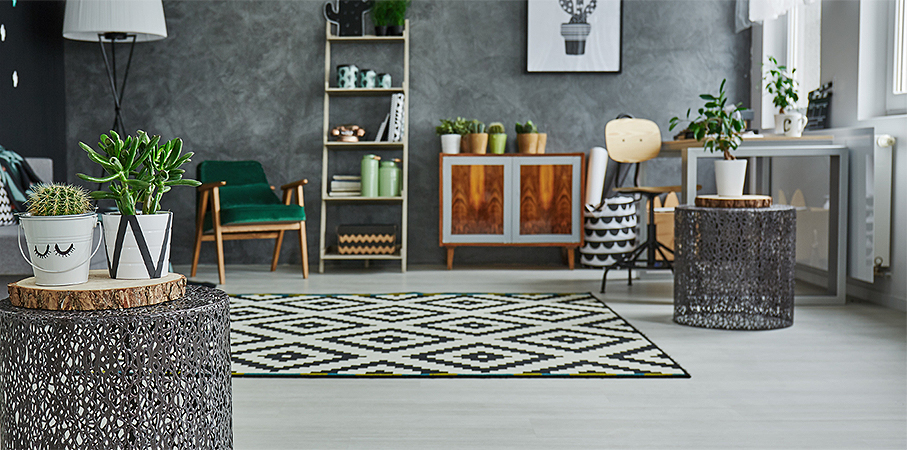 Wool insulation:
Wool becomes valued as it is especially sustainable in the UK being freely available, and is very effective at retaining heat. Wool is non-toxic and has a 10% greater insulating factor than other materials used for insulation purposes.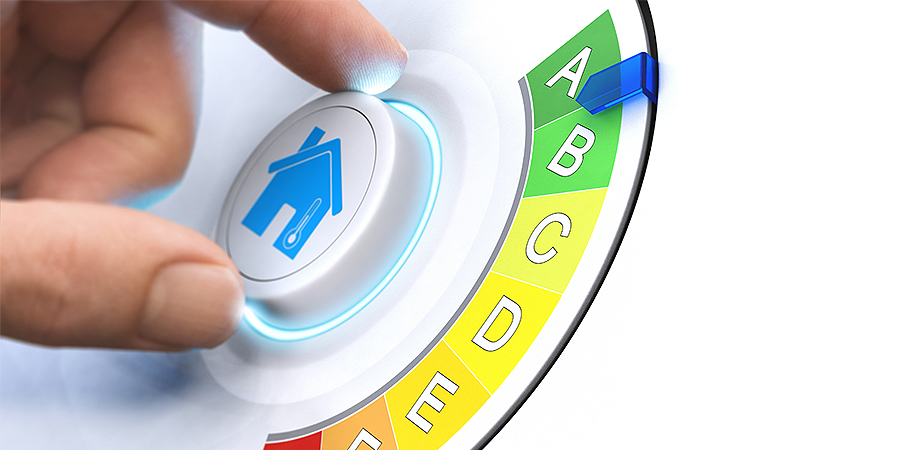 Cork Accessories
Cork comes into focus as it is of 100% natural origin which makes it one of the best sustainable materials to use in the home. Cork is both fire and moisture resistant which makes it ideal for accessories such as coasters, place mats, pot plants, napkin rings and even celling lamps. Cork has a beautiful natural colour and an interesting texture which makes it a lovely rustic addition to any room.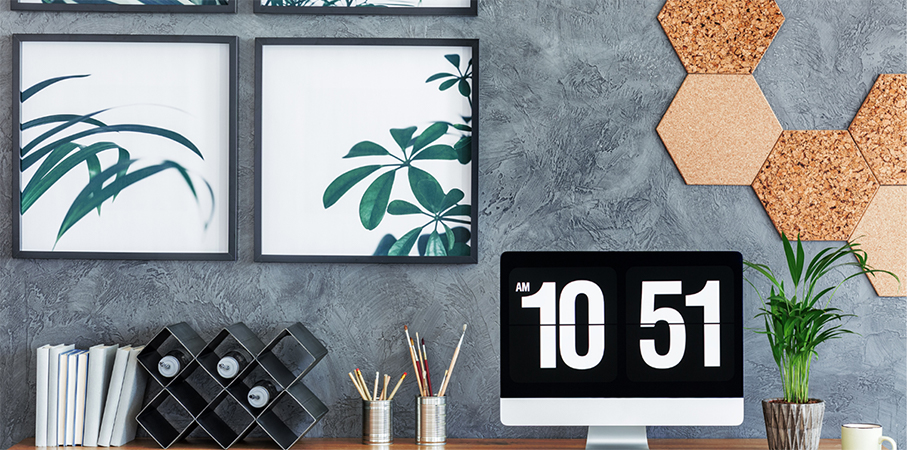 Natural stone 
People will see the value of natural stones such as limestone, marble and granite as they are a sound sustainable investment to use in the home. They are popular because not only are they all heat and moisture resistant, but they have a natural durability. Many stylish home creations can be designed using stone such as table tops, baths, showers fireplaces and even stairs. Adding to its attraction as a sustainable material, natural stone can also be recycled easily.
It has never been easier to source natural materials to use in the home that will not only stand the test of time but will also look beautiful and move you closer to an eco-friendly environment.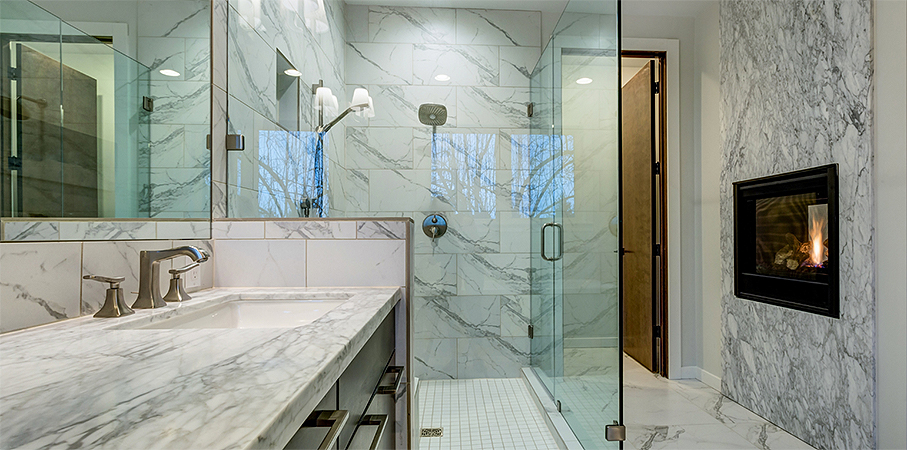 If you are interested in our beautiful traditional sash windows from the Bygone Collection, you will be pleased to know that they are manufactured by a company that is 100% committed to using every opportunity to make changes that impact favourably on the environment.
Bygone sash windows are virtually lead free, using calcium organic stabilisers as a healthier option for the planet and all windows are rated 'A' for energy efficiency.
Find out all you need to know about the Bygone Collection at www.masteframe.co.uk or call 01376 510 410 to speak to a Bygone Brand Expert.
---